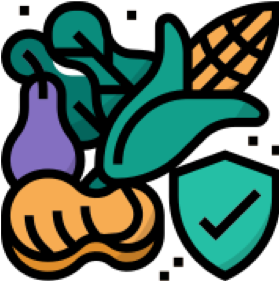 The 4 Centres represent a reference point at European level for wholesale distribution in the name of quality, safety and sustainability. 
Traceability, transparency and good manufacturing practices have enabled markets to obtain food quality certifications products and safety, recognised by international bodies in terms of food safety.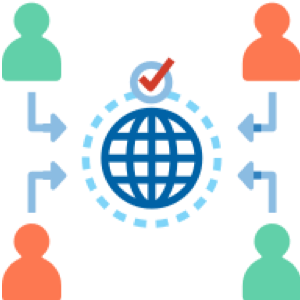 The centers are perfectly connected to the regional and national road system, thanks to the proximity to the major highways 
The logistic flows are well structured and make the markets a pole of importance for the national and european agri-food distribution system.
Even a traditional sector, such as food, to better meet the needs of consumers need for innovation.  The Centres have always been attentive to the innovative processes of the agri-food sector and aim to reconcile the profound changes required in terms of environmental and social sustainability while safeguarding the profitability of producers and processors.
Digital development
Creation of logistic routes in order to make more agile transfering goods between the operators of the various regional marke
Creazione di piattaforme di riferimento nel Medio e Lontano Oriente ma anche in Nord America in ottica di internazionalizzazione
Promotion of common initiatives for the development of commercial promotion on foreign markets through the development of e-commerce